How I Can Help You
Hi, I'm Duncan Macpherson.
Back in 2014, I was struggling to support my family of four.
I needed a way to make more money - and soon!
After spending countless hours searching for opportunities, I began to get discouraged.
And then one day, I received an email about selling on Amazon FBA.
I researched further, and couldn't believe this opportunity existed. It was exactly what I was looking for. So I registered for a seller account and sent in a few used textbooks to "test" the concept. When those old books sold for a few hundred dollars in profit, I knew this was a real way I could make money.
So I went all in. Invested in training and mentors. And just a few short months later, made Amazon my full-time income making more money than ever.
But I didn't stop there.
As there was no support for Canadian Amazon sellers at the time, I created my own community that's grown to over 10,000 members. I went on to write a best selling eBook about How to sell on Amazon from Canada, and am the OG Canadian Amazon expert.
But I'm no guru. I walk the talk. I've been in the trenches. And I'm a modest, down-to-earth family man.
Now, I take my expertise and help fellow Canadians like you learn step-by-step how to build a successful business on Amazon.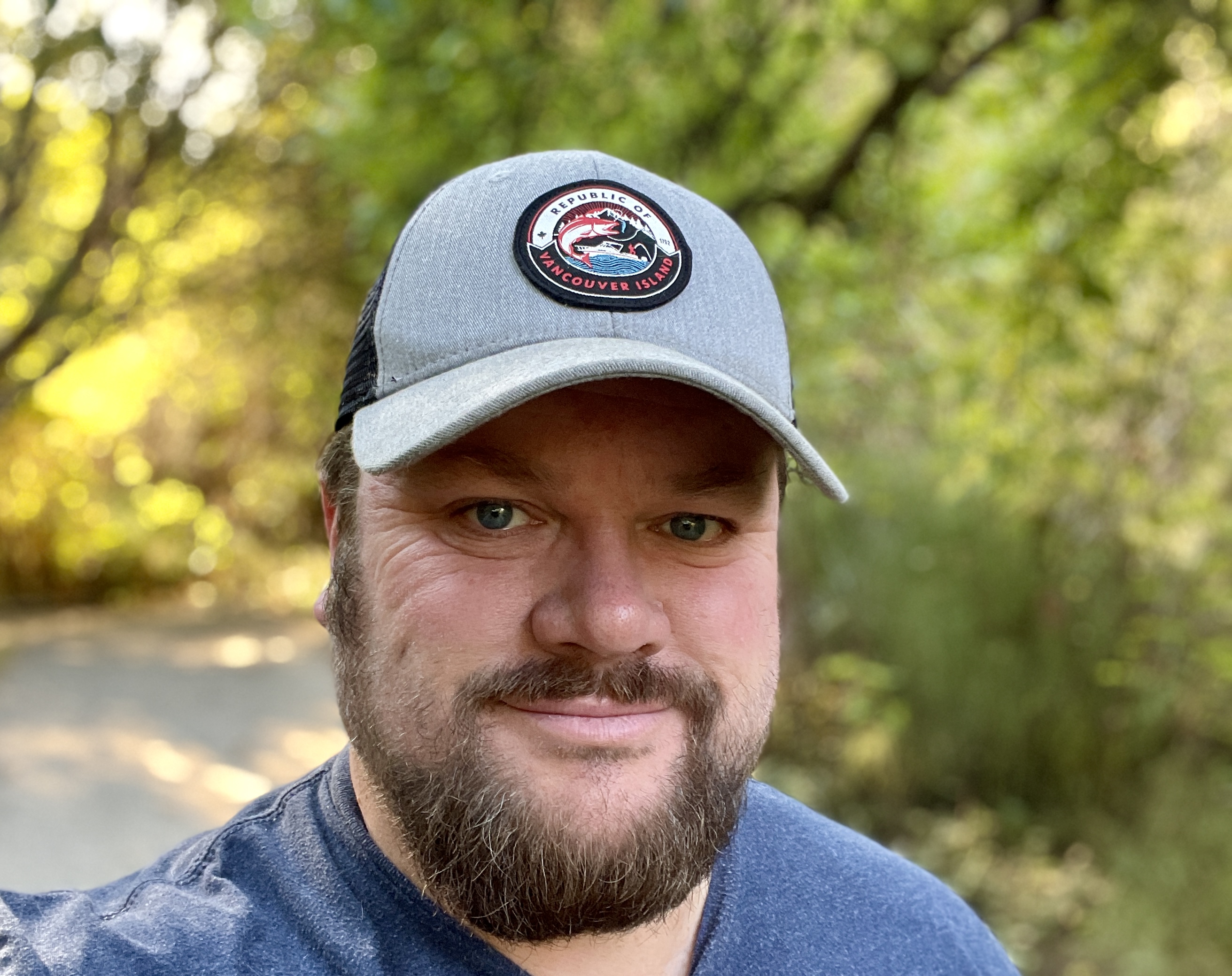 WHAT'S
INCLUDED

✅
Comprehensive video lessons that walk you through the entire selling process
✅
Instant, full access to all of the course materials, so you can come back and rewatch any of the lessons as needed
✅ Profit Mastery Course: Learn strategies on how to boost profits and almost eliminate competition

✅ =Online and Retail Arbitrage Training: Find products from major stores you can sell for a profit

✅ Wholesale training: Land highly profitable repeat business brands...You get HUNDREDS of wholesale supplier contacts included with your membership

✅ A Complete Bookkeeping Course For Amazon Sellers using Quickbooks Online so you'll know how to track every aspect of your business

✅ Outsourcing and Standard Operating Procedures so you can automate and scale your business (strategies used by seven-figure+ sellers)

✅ Canadian-specific content including tax laws in US/Canada and how to make Cross Border Profits buying in Canada and selling in the US





Amazon 101: What you need to know before you start your Amazon business and how to Do it

Opening a Seller Account
Listing and Shipping products
Calculating sales and profits
Commonly used acronyms
Rules and Regulations
How to obtain a bank account in both Canada and the US
US and Canadian Tax laws
Where to find products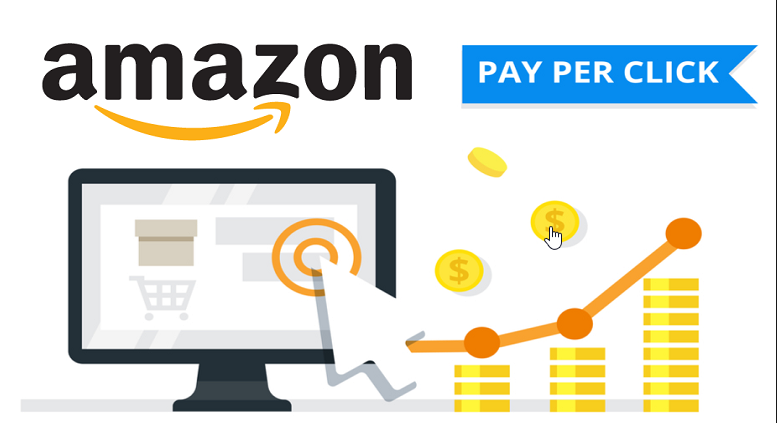 Research Methods
and Promotions

Learn how to research and find products using the best software & tools that seven sellers use. In depth. Keepa/Helium 10/Jungle Scout and more.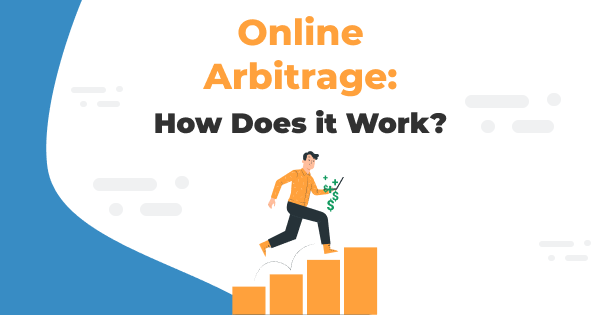 Online and Retail Arbitrage

How and where to find massively profitable products in local stores & online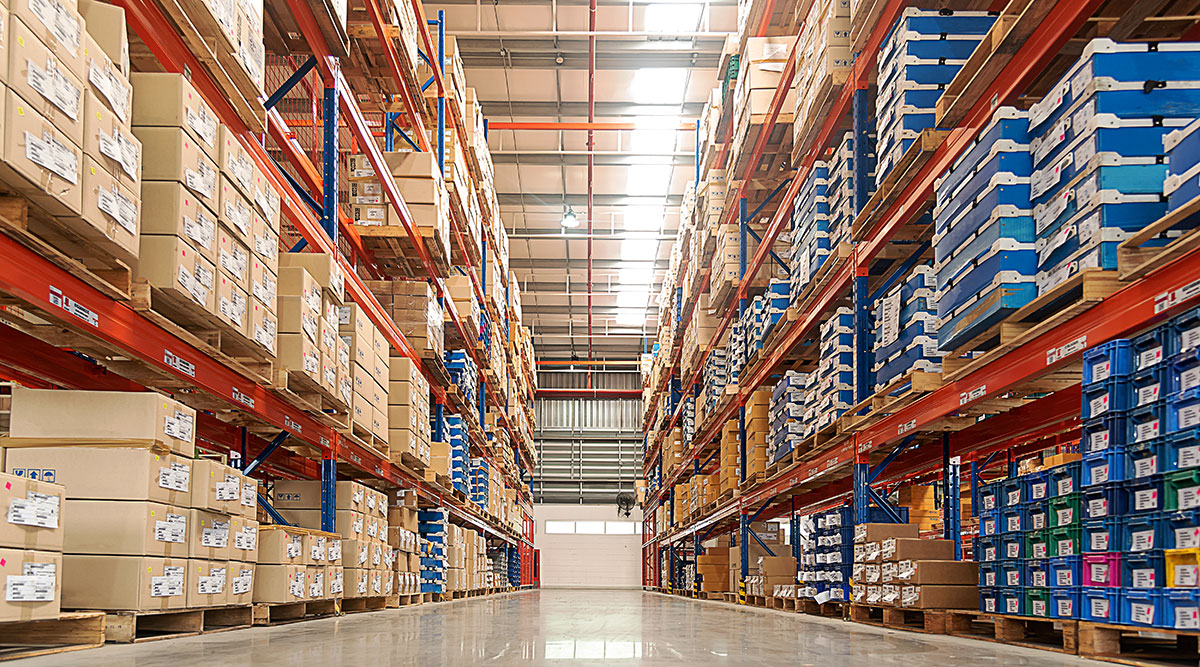 Scaling with Wholesale

How to find brands you can buy via wholesale and sell month after month to scale your business
Includes HUNDREDS of wholesale supplier contacts
Profit Mastery:
The Secret Sauce
How to multiply profits using strategies like bundling to nd make more money

Marketing and winning PPC
Running Promotions
How to eliminate your competition and show up in page one searches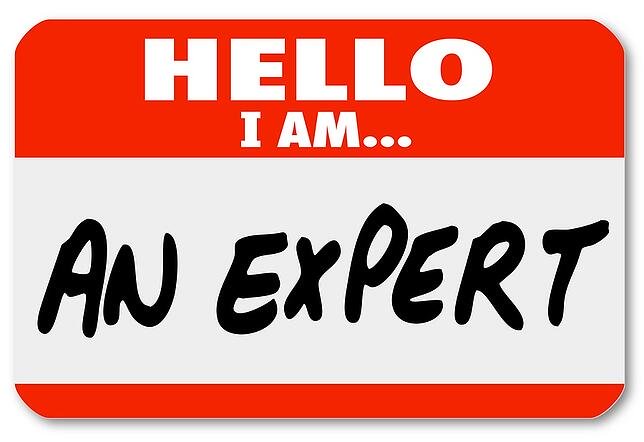 Consulting and Representing Brand Owners

You'll learn how to use your Amazon skills to consult and manage Amazon accounts for other business owners for a percentage of the profits or fee you set.
Zero inventory needed and a great way to diversify and multiply income.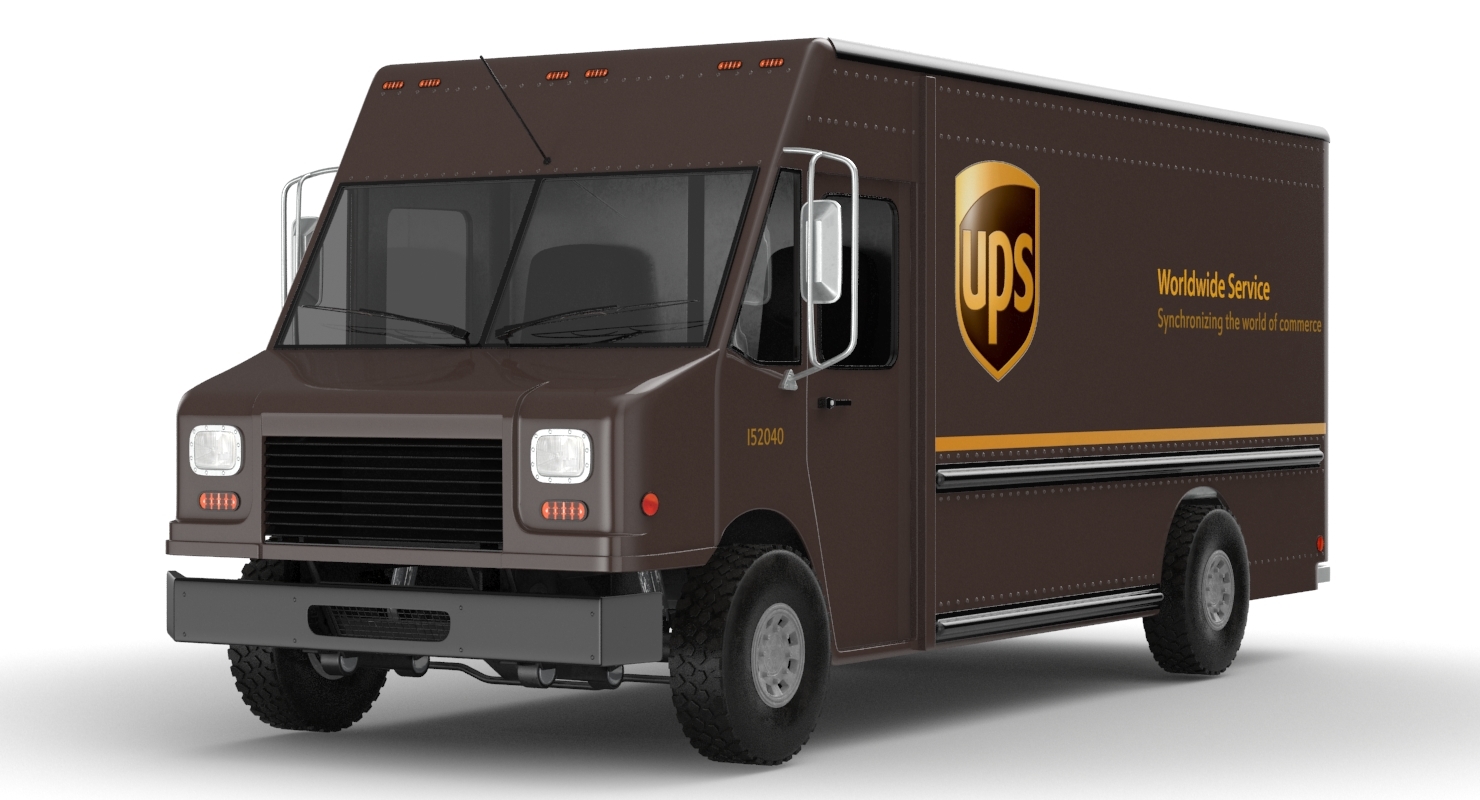 Shipping & Logistics

Learn the best methods to prep and ship your products including:
How to use and where to find prep and ship companies
International shipping options
Best ways to save money
Never see or touch boxes
Never have to cross the border yourself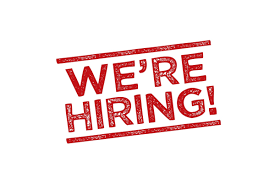 Outsourcing /
Hiring Assistants

Learn how to hire virtual assistants and outsource most of your Amazon business using automation so you have more free time.
This is the key to scaling to $1M+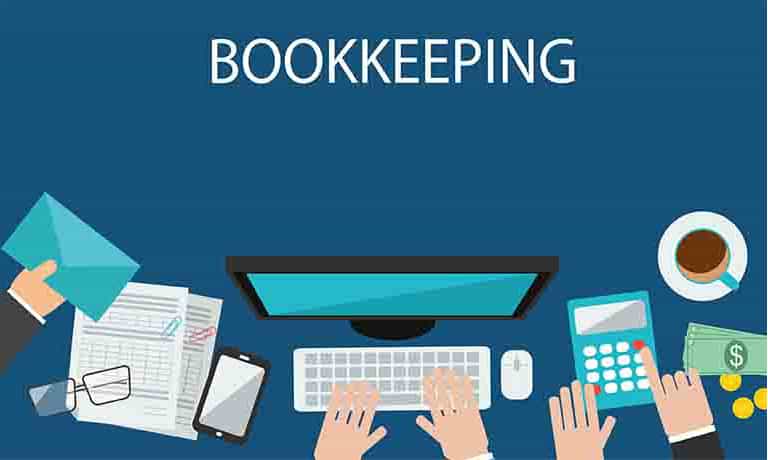 Bookkeeping

Learn what reports to pull and how to completely track your Amazon business using Quickbooks Online.
Save $ on bookkeeping fees and make tax filing easy. Know at a glance your business profits and inventory costs.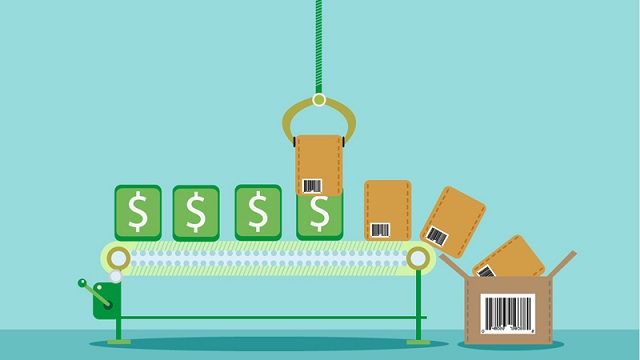 Standard Operating Procedures (SOP's)

Learn how and what processes to document in your Amazon business.
Use them to train and hire others to do tasks for you.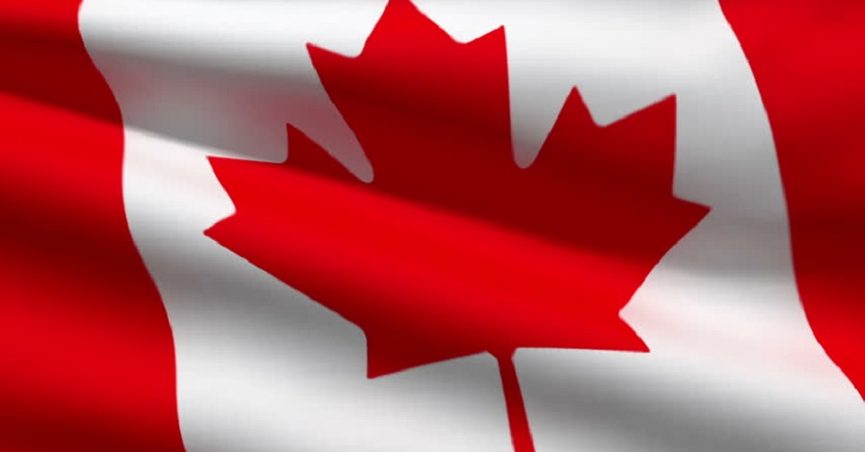 Amazon Canada


You'll learn how to master selling right here in Canada on Amazon.ca.
Import brands to Canada from the USA with little to no competition.
How to obtain a GST number
Canadian Tax Rules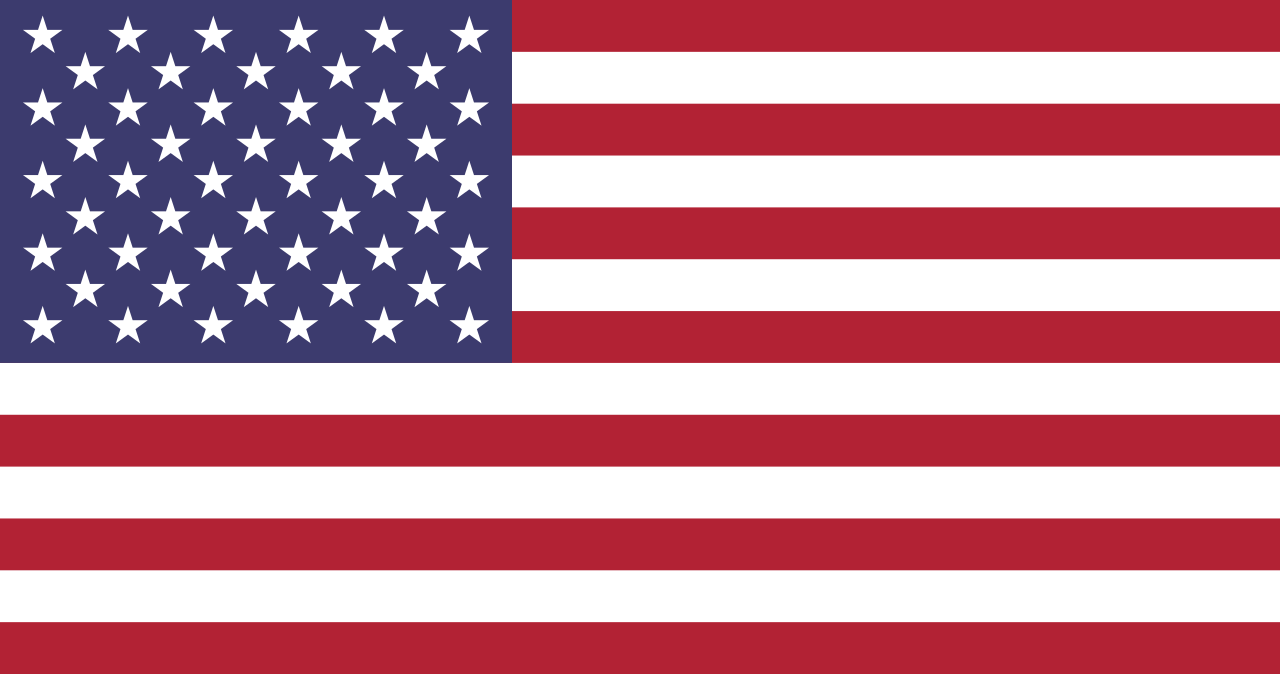 Selling in the US

Common misconceptions
US Tax Rules
Obtaining a US Bank Account and EIN Number
How to import into the US from Canada
Get Paid in US dollars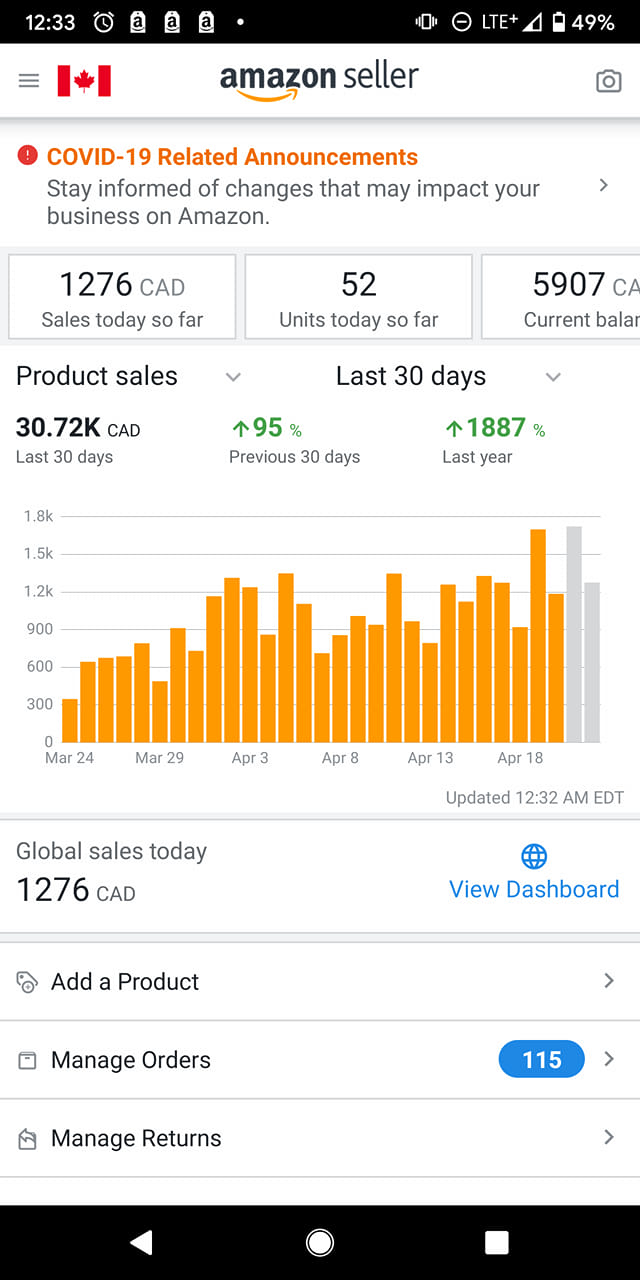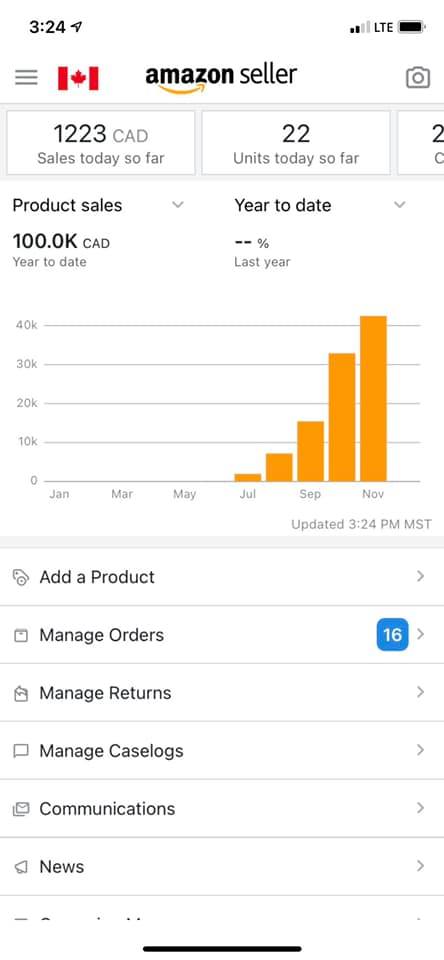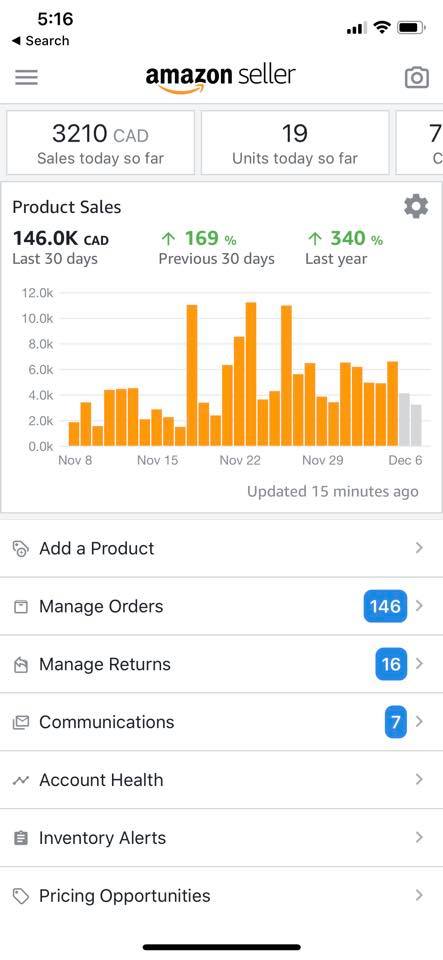 Students are Talking About Their RESULTS

Curriculum
Scroll down and click the little arrow to see more...



**All screenshots were shared unsolicited by real members of our community. We've not verified their numbers. This is not a get-rich-quick opportunity and we make no guarantees that you'll make any money if you follow our advice or take our training. I don't know you, your work ethic, or your personal situation so I can't say what your average results will be. I'll state for FTC purposes that the average person makes zero on Amazon because I've no way of verifying. Of course, I and many others have done far better than that. Yet, I assume you're an adult, and that you realize that all results of success shared here, including my own, are not typical. You could even end up losing money. There are no guarantees. The Seller Academy Masterclass, Duncan Macpherson, Selleracademy.ca, and smartfbaincome.com are operated by 10588695 Canada Inc. and are not affiliated with Amazon in any way whatsoever. Do not take anything on this site as guidance and always consult with professionals before engaging in any business decisions.
REFUND POLICY
Once you place your order you will be granted full access to the course materials. If you're unsatisfied, you can request a refund within 30 days of joining on the pay-in-full option. 1st Payment on the Installment plan is non-refundable. Please email [email protected] prior to ordering if you have any questions. 5% GST is included in the price on all Canadian Orders.