I'M DUNCAN MACPHERSON
HERE'S HOW I CAN HELP YOU.
I've been selling on Amazon since 2014 and turned it into my full-time income. 
But I didn't stop there.
I built a community of over 10,000 Canadian
entrepreneurs and created the Seller Academy Masterclass.
I'll walk you step-by-step through the entire process of building a highly successful Amazon business.


Please click below for my welcome and introduction video.


You'll Learn
The top-performing and most profitable strategies for selling on Amazon
How to get PAID to represent brand owners without spending a penny on inventory yourself
Simple ways to outsource most of your Amazon business and Operating Procedures
Proven methods that produce results - No FLUFF here
How to create incredible listings that generate sales with photographs that CONVERT sales
How to start from ZERO and build a second income stream, or even enough to quit your job
How to use your phone to find brand name products in stores that you can sell on Amazon for a profit right away
Strategies to make tens-of-thousands in profit from the comfort of home: Buying brand name products online from major retailers and re-selling them on Amazon
How to never have to see or touch inventory yourself - NO Packing tape required
How to grow an existing Amazon business from a few thousand dollars a month in sales into a seven figure empire
How to make huge profits selling on Amazon Canada and the unique, low competition opportunities that exist in the Canadian marketplace
How to dominate search results and show up on PAGE one of Amazon when customers search
A proven 9-step process taught by a seven figure seller on How to create your own products and brands (Private Label)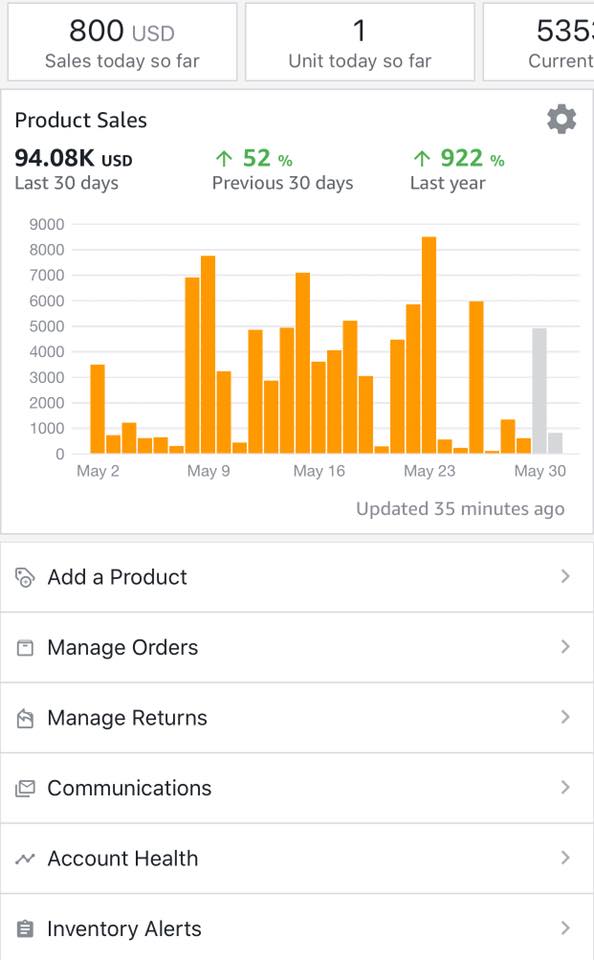 Almost $100k US in a single month!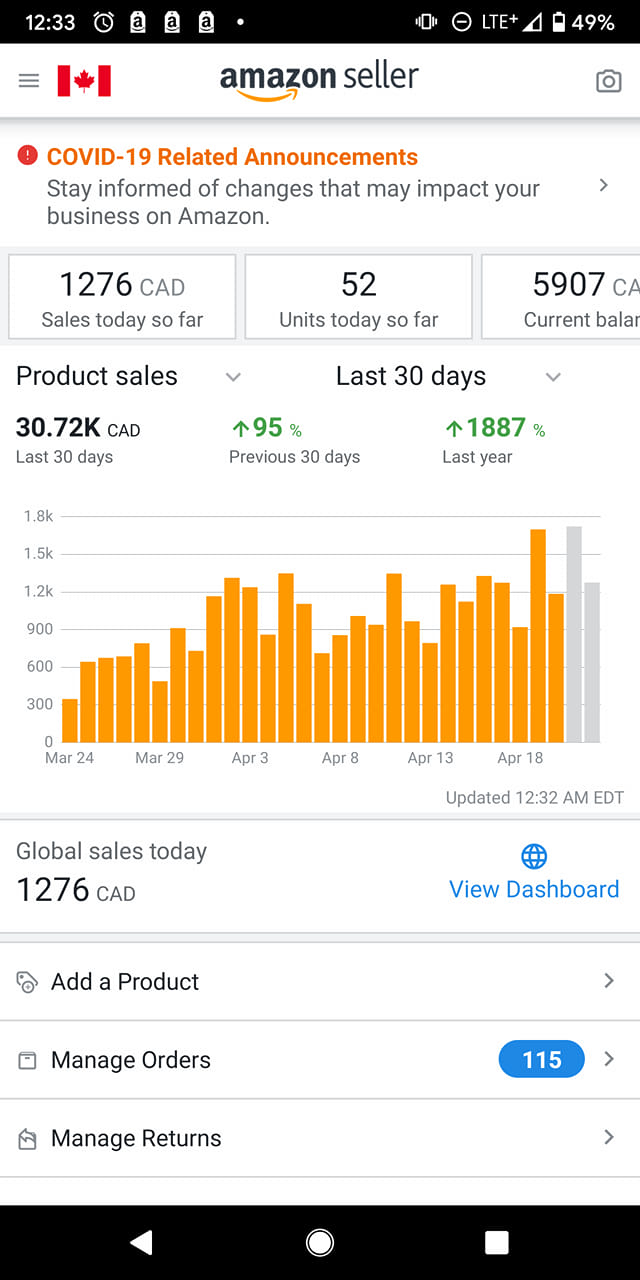 Screenshot of REAL Sales from a student
What's Included in This Training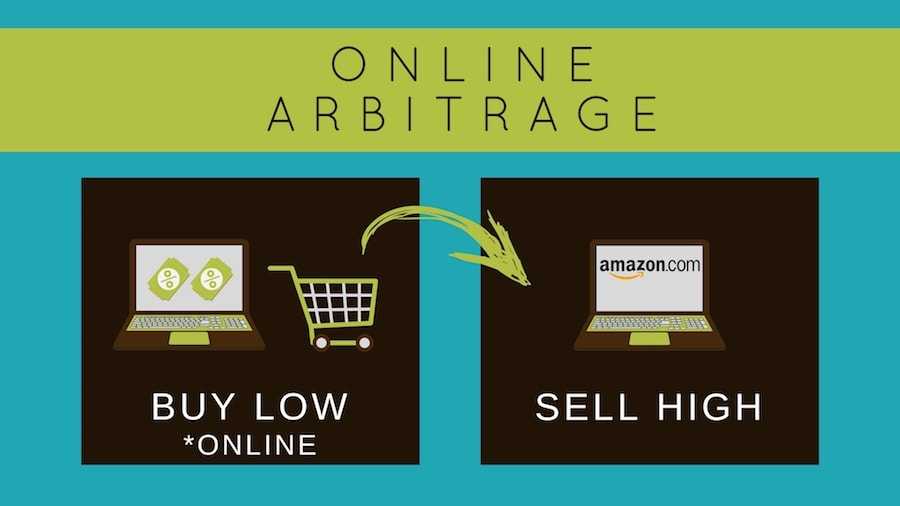 Online Arbitrage
Make huge profits selling brand name products from online major retailers websites
Testimonial from a happy student:
"Hope you are doing well. I know you dont know every single student but I am a part of your seller academy. Ive been selling FBA for the past 4 months doing just Online Arbitrage and I hit my first 5k month." -Rakhee M.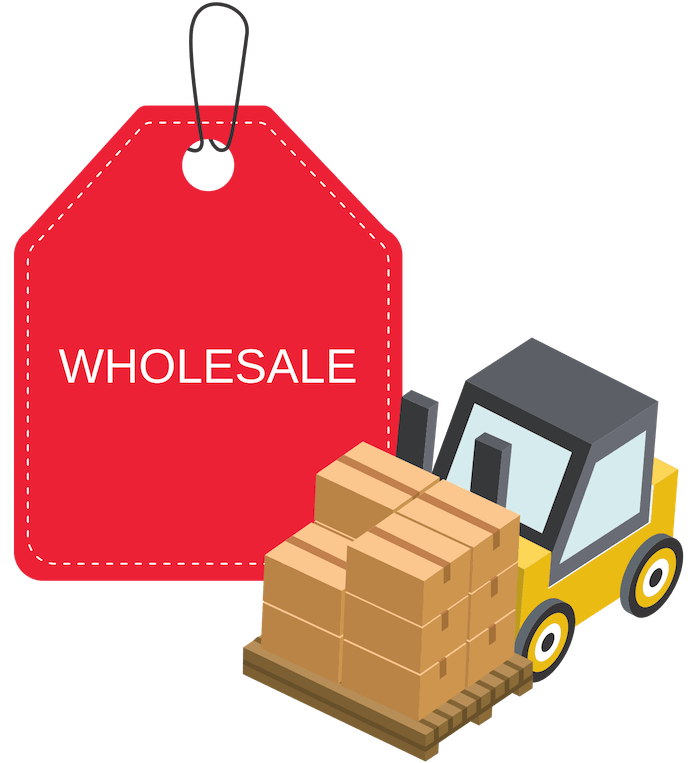 Wholesale ($1,497 Value)
Buy low at wholesale and sell high for huge profits on Amazon. I'll teach you how to find suppliers and even GIVE YOU HUNDREDS of wholesale contacts to get started!
Testimonial from a happy student:
"I can't thank you enough. I was worried about launching my business in Q1 but it turned out to be a smashing success! Your course was the best money ever spent. When I last emailed you a couple weeks ago my sales were just over $1,500/week. Not bad for just starting out. Now not even 2 weeks into February my sales have skyrocketed to $5K per week with Valentines Day sales leading the way. This is building way faster than I could ever expected and I'm truly struggling to balance this with my day job. Thanks so much once again!!" -Chuck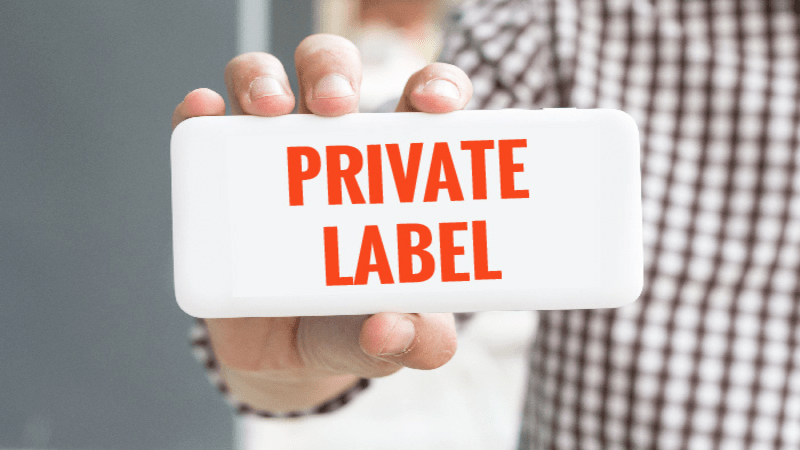 Private Label ($997 Value)
Build an empire and make maximum profit selling your OWN Brands on Amazon.
Testimonial from a happy student:
We just had our best month ever with $15,000 USD in sales...
...We couldn't have done without this. Big shout out to Duncan Macpherson for his training...a great resource and it helped eliminate a lot of confusion when we first started ." - Jack S.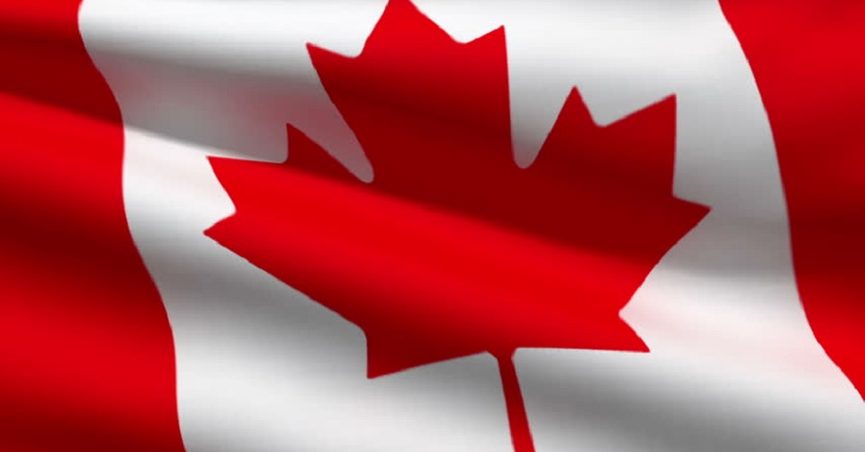 Selling on Amazon Canada (Amazon.ca): A Golden Opportunity
The benefits of selling in Canada
Golden opportunities to sell brands in Canada
How to bring your brand from the US and abroad and sell to Canadians
Canadian Income Tax Requirements
Canadian Sales Tax Requirements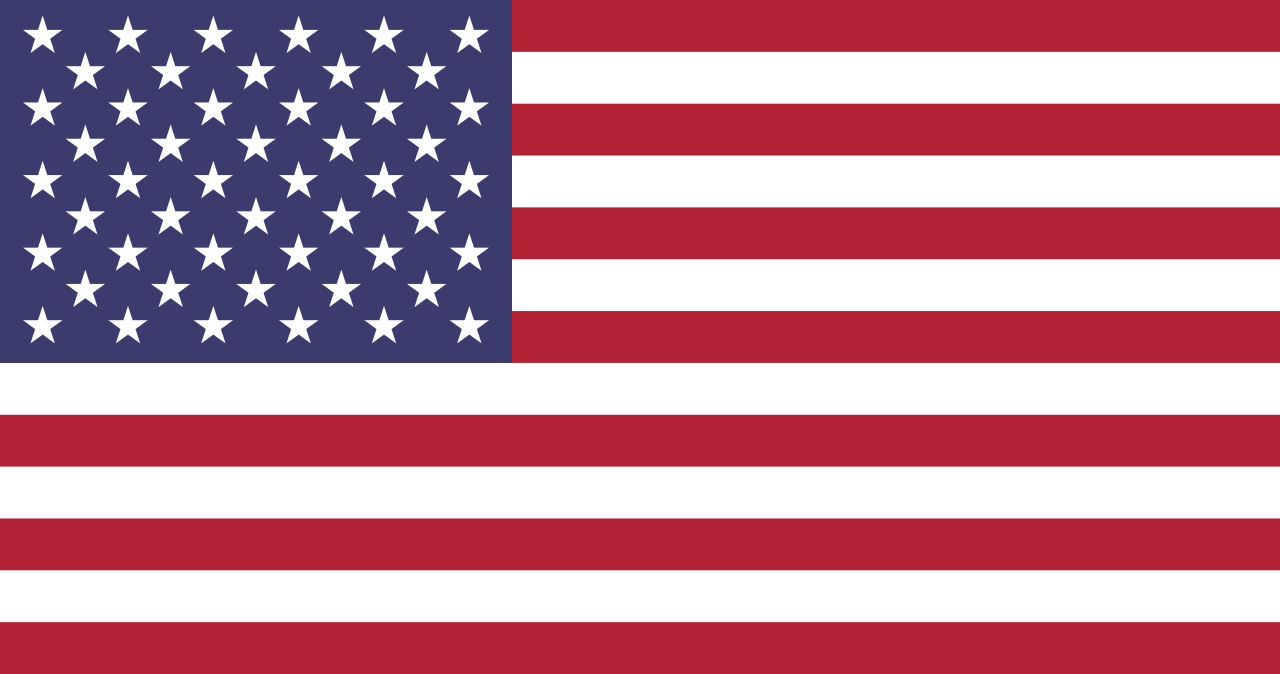 How to Sell in the US on Amazon.com
Common misconceptions
US Income Tax Requirements
US Sales Tax Requirements
Obtaining a US Bank Account
How to get an EIN Number
How to import into the US easily without ever needing to go to the border yourself
How to sell in the US without shipping from Canada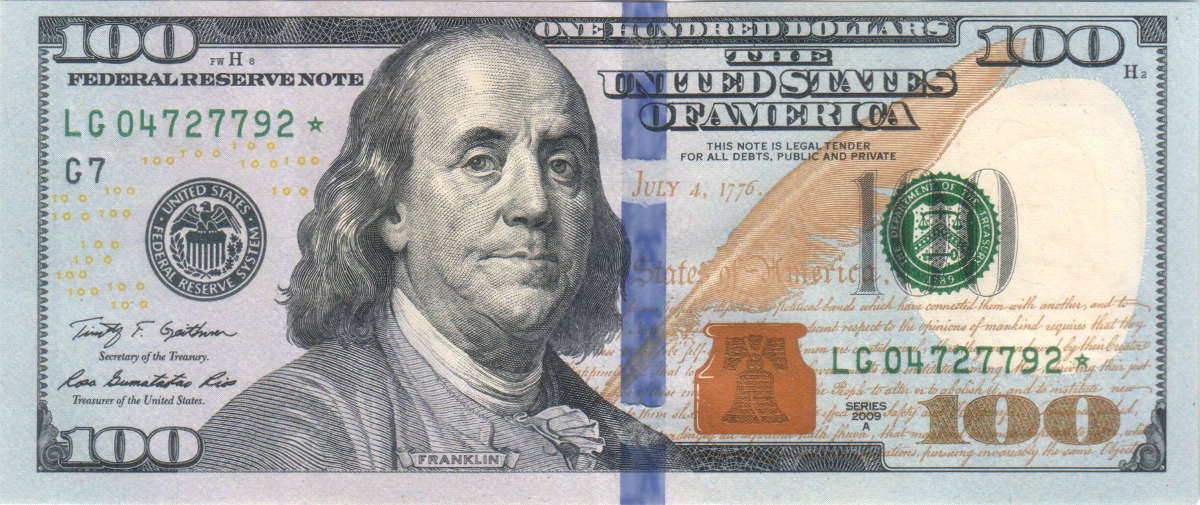 Generating Sales on Amazon
How to generate sales on Amazon Step-by-Step
Real examples demonstrated via video
My two rules for products
How and where to find profitable products to sell
International Arbitrage: Buy products low in one country and sell high in another
The best PROVEN software and tools to automate and streamline the process for you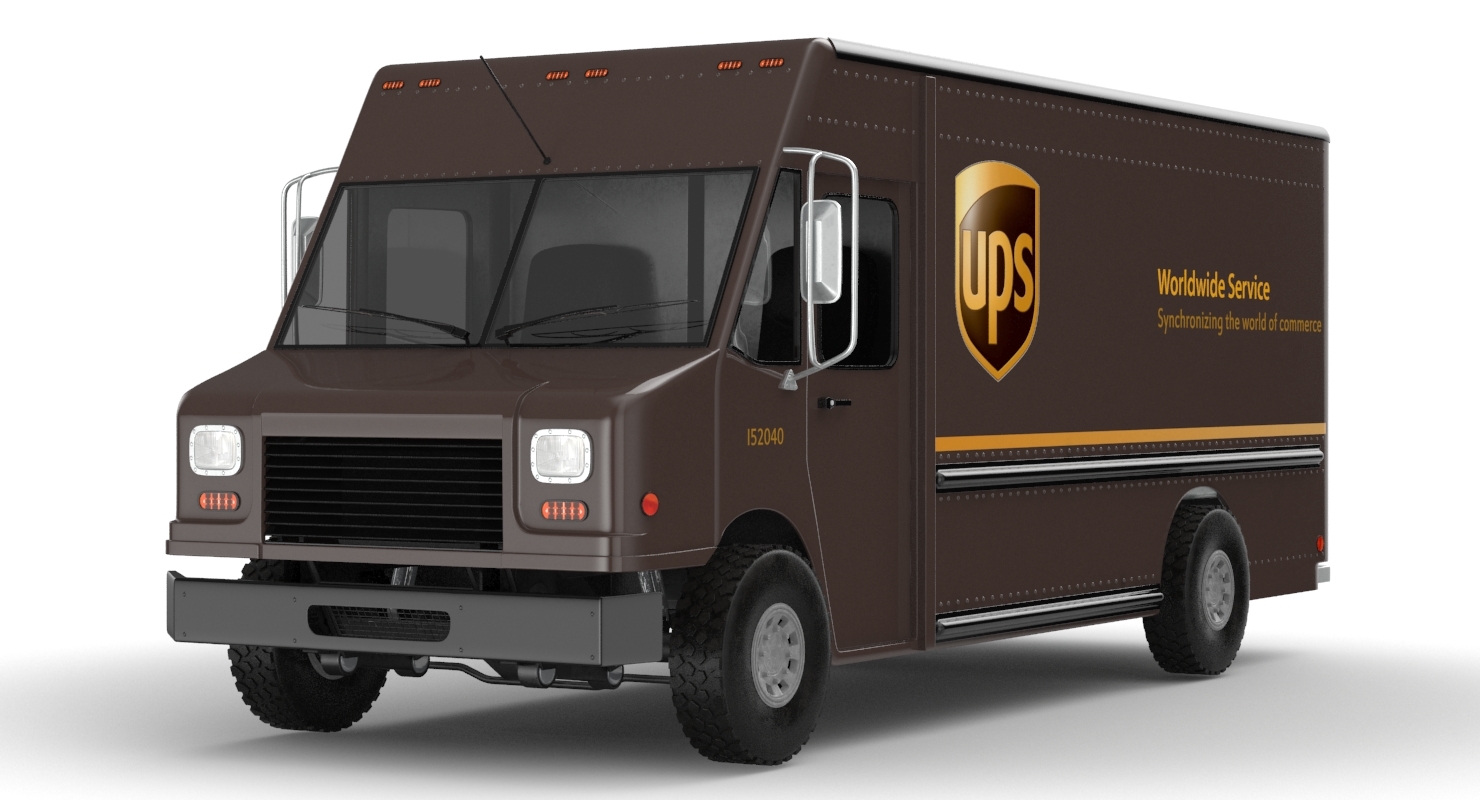 Step-by-Step how to create a shipment to Amazon
Printing FNSKU Labels
Save money by shipping pallet loads in larger quantities
Using Prep and Ship Companies to receive and prepare/send products to Amazon for you
No warehouse needed - I know of multi-million dollar sellers who have no warehouse!
Ship inexpensively and without ever crossing the border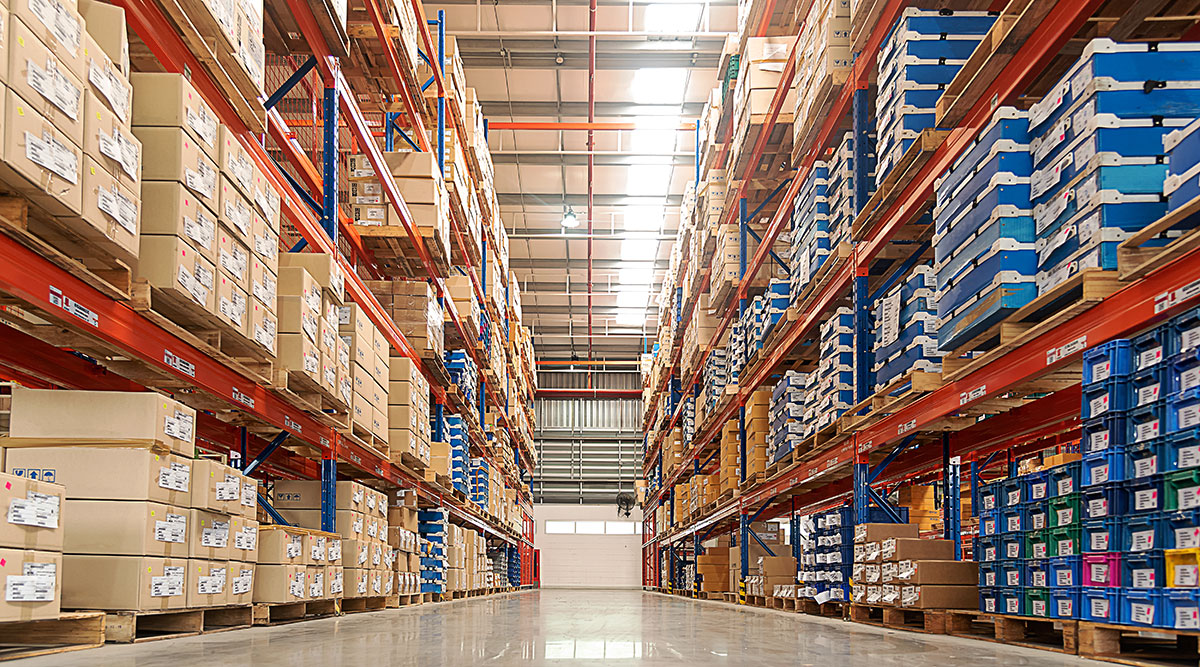 Building a REAL Business with Wholesale ($1,497 Value)
Why you need Wholesale Accounts
Common Wholesale Myths dispelled
The various types of wholesale suppliers and what to avoid
Where to find wholesale suppliers
Trade Shows and the which ones to attend
The contact details of more wholesalers than you can handle
Samples scripts of what to say/ask wholesalers
Creating a professional appearance: Company email address, website, business cards, phone number, Shipping address (non-residential)
Value propositions with sample scripts to close deals and land exclusives
Over 140 Wholesale supplier contacts Included
INCLUDES: Canadian based wholesale suppliers
Scaling your business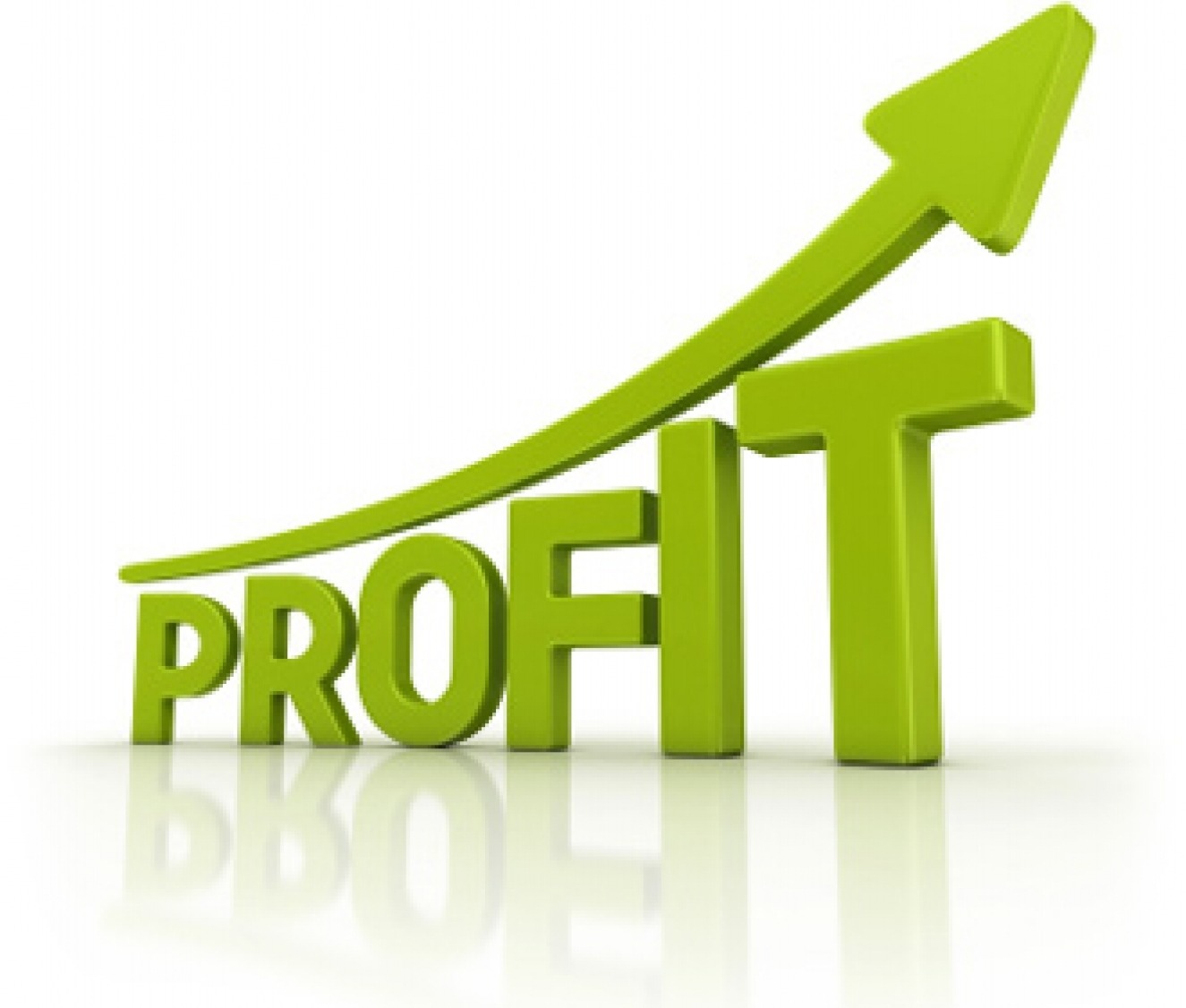 Profit Mastery (Bundling: Your unfair advantage against other sellers)
How to combine products and make more profit with zero competition
The Secret Sauce that 99% of new Amazon sellers aren't doing
Marketing and winning at PPC
Running Promotions
How to stay ahead of your competition and show up in page one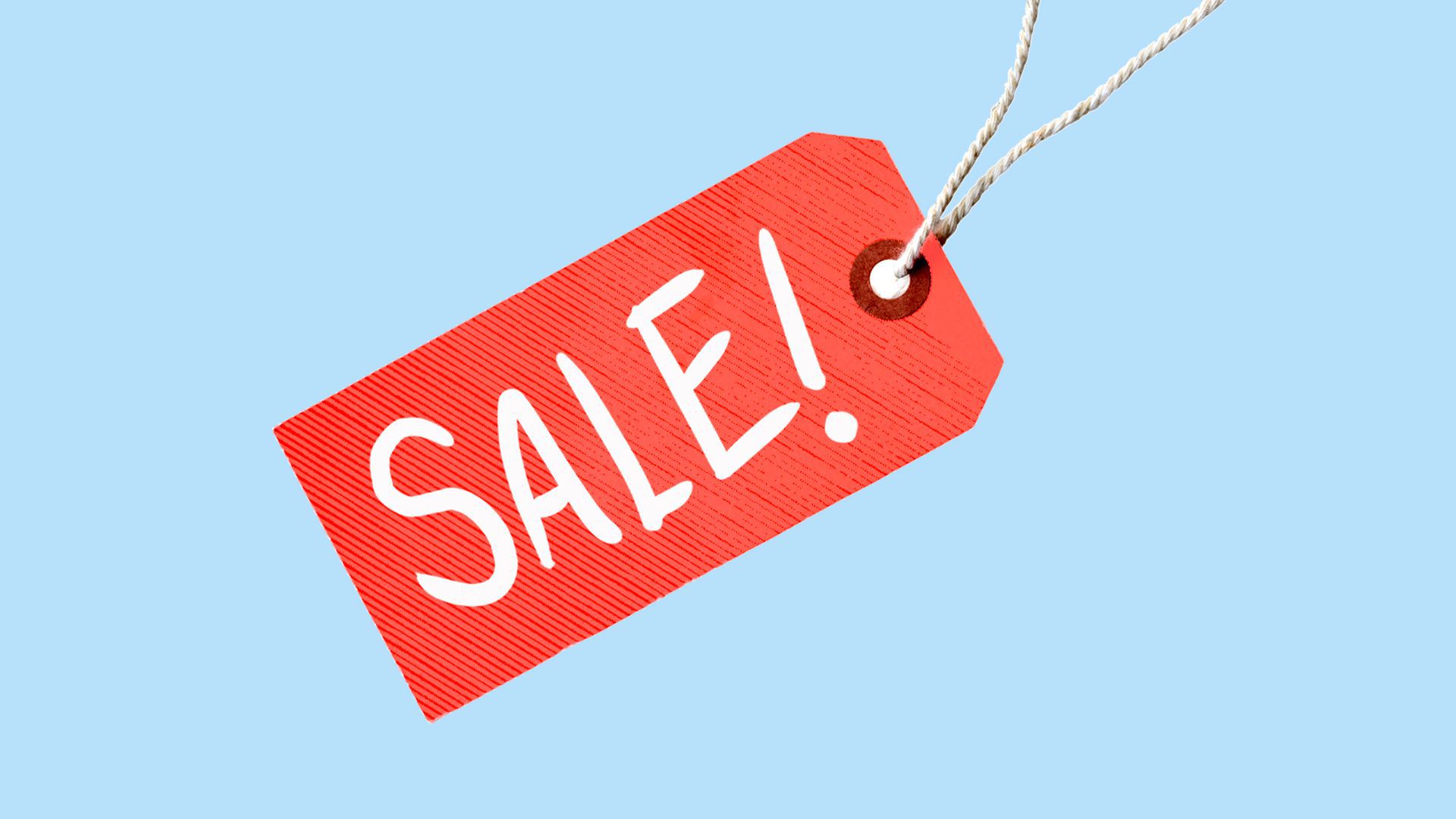 Creating Listings That Convert
Turn your Amazon listings into an unstoppable sales force
How to create photos that tell a story and convert browsers into buyers
Keywords and ranking on page one of Amazon search results
Taking existing listings and turning them into best sellers
Optimization methods that put you on page one of search results = more sales for you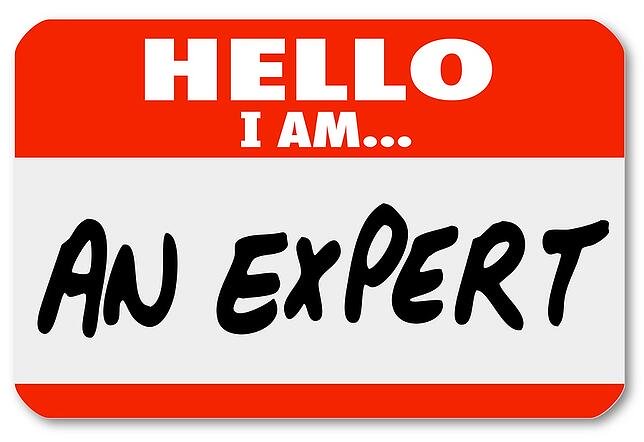 Support Included ($2,500 Value)
Access to an exclusive Mastermind group for ongoing support from myself and other successful Amazon sellers for as long as you remain a member.
You're never on your own
No more getting stuck and stalling - We can help!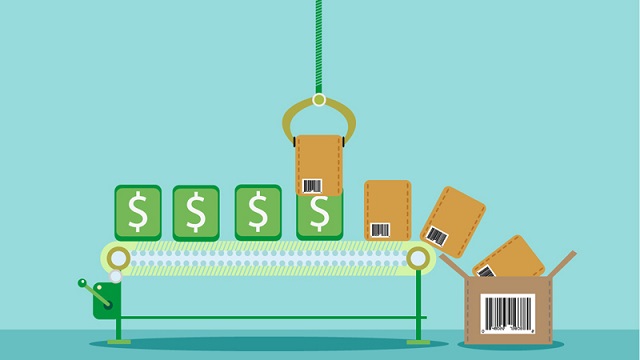 OPERATIONS: Daily Tasks to Systemize and outsource your Amazon business
Fixing Stranded Inventory
Removing Negative Feedback
Account Health Reports
Daily tasks to check over
Documenting Operating Procedures so you can outsource almost everything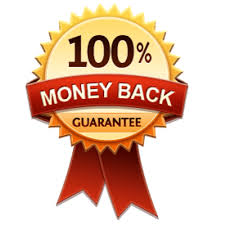 This course comes with a 100% Money Back Guarantee. If unsatisfied for any reason, simply email [email protected] within 30 days of your purchase and I'll refund your money
Canadian Specific Content
Make money on Amazon FBA as a Canadian while staying home. 
I'll Teach you how to sell in both the US, and Canada and make money.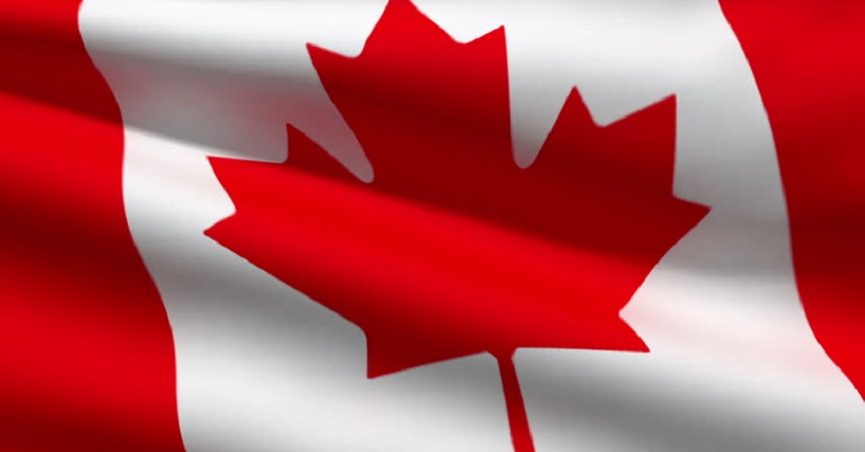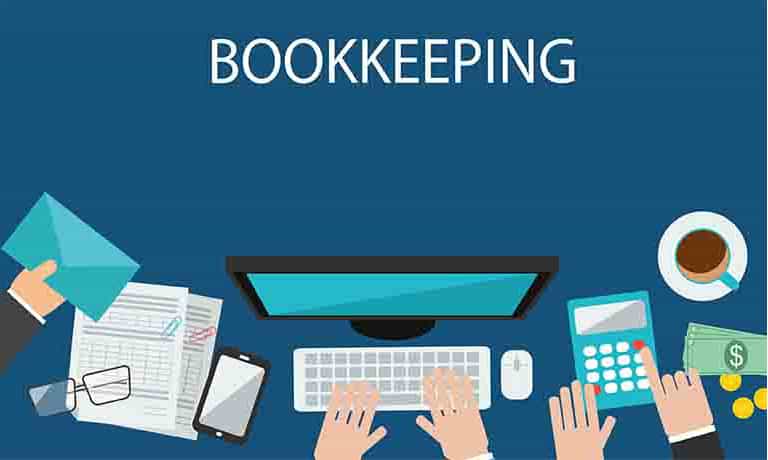 BONUS: QuickBooks For Canadian Amazon Sellers ($997 Value)
This training also includes an entire course on Bookkeeping so you can:
Track your business sales, profits and inventory levels all in one location
Learn an easy to follow bookkeeping system that takes just minutes a day
Save thousands over paying for a bookkeeper
Track sales tax collected and owing
Automatically track inventory levels on Amazon 
Record Amazon payouts
Set up a chart of Accounts (with a sample included)
Categorize transactions using double entry methods 
Completely track your entire Amazon business
Know your profits/expenses at a glance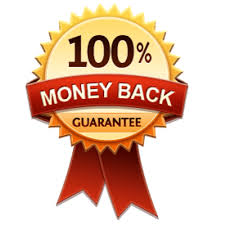 Money Back Guarantee
This course comes with a 100% Money Back Guarantee. If unsatisfied for any reason, simply email [email protected] within 30 days of your purchase and I'll refund your money
How I started with Nothing and Built a full-time income with Amazon FBA
Back in 2014, I was lost. Struggling to pay my bills. And frustrated.
In desperation, I'd search Google each day for ways to make money online and business ideas.
Most of the things I found were scams. Snake oil. And pipe dreams.


Until I stumbled on an article about Amazon FBA.
My first instinct was to think that only Americans could make money on Amazon.
But reading further on, I realized that Canadians can do this too!
Super excited, I signed up for an Amazon Seller Account.
And tested the concept out by sending in a few used textbooks I had sitting around my house.
They sold on Amazon within a couple of weeks and I made my first $200 profit online!
This was all I needed to be convinced that I could make this business work.
So I next went to Aliexpress and found some generic silicone tea strainers, that cost less than a buck a piece.
I created my listing, added photos, keywords and description, along with a catchy title and bullet points.
This item took off! I was selling them as fast as I could list them for $25/ea! I was stoked. Until I faced massive competition and the product fizzled in a few months.


Still, I made a few grand from the experience.
I then learned of another technique where you simply purchase brand name products in stores and sell them for a profit on Amazon.
It sounded too good to be true, but again I was willing to jump in and try it out.
My first trip to Winners was a bust. Nothing I scanned in store showed up as being profitable. I spent over two hours getting funny looks from people as I scanned item after item. No dice.


Feeling a little discouraged, but determined to make this work, I went to another store. And struck gold.
In fact, one product I found made me over $5,000 in profit!
Full of ambition, I expanded my business further by adding products sourced from retailers websites.
It was time consuming and for several days of multiple hours searching websites of major retailers, I was ready to throw in the towel.
But I'm stubborn. And I refused to admit failure. And a few days later it paid off. I found multiple products that I could sell for a great profit on Amazon and loaded up.
I next spent weeks researching how to expand my business into the USA and globally.
Eventually, I took the plunge and sent my first shipment to Amazon USA.
This was the first major turning point in my business and I more than doubled sales in a month.
As time went on, I became more successful and my Amazon business grew.


But I found the constant "treasure hunt" for profitable products tiring and not consistent enough to take my business full time.
I decided to give wholesale a try. And attended the world's largest trade show in Las Vegas.
I was able to sign up with several solid suppliers, and came back to Canada with steady, reliable sources of inventory.
Within a few months, I was officially making a full-time living selling on Amazon FBA!
During this time, I ran a blog documenting my journey. It gained a lot of support so in 2015 I also started a Facebook Group for Canadian Amazon sellers. The first and only one at the time. So we could have better interaction.
I became a resource for fellow Canadians and shared my strategies, and helped many people succeed on Amazon. Our Facebook group has grown to over 7,200 people today.
I went on in 2016 to write an eBook that's been a best seller ever since (How to Sell on Amazon from Canada).
To date, it's sold thousands of copies and helped so many Canadians get started.
People began asking me for coaching. Which I offered on a limited basis. But as my business grew, so did the cost of my time.


People couldn't afford to pay me for my time one-on-one.
So I decided to take action. And figure out a way I could take all of my knowledge, and teach it step-by-step to fellow Canadians.
Over the next couple of years, I created The Seller Academy Masterclass.
It's since helped hundreds of people achieve results.


With updates added regularly.
You'll learn step-by-step how to turn part time hours into a full time income by selling on Amazon.
No fluff. Videos that are to the point and not too long. Just the facts and how to that will produce results for you.
And, it also includes ongoing support via a private mastermind group.


So if you're ever stuck, or have a question, my team and I are right there to keep you on track.
Whether you've never sold on Amazon before, or are currently selling on Amazon but want to grow your business, this course is for you.
And I stand behind it with my name and a 30-Day, no questions asked money back guarantee. So there's absolutely zero chance you'll be stuck.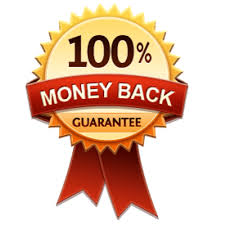 This course comes with a 100% Money Back Guarantee. If unsatisfied for any reason, simply email [email protected] within 30 days of your purchase and I'll refund your money