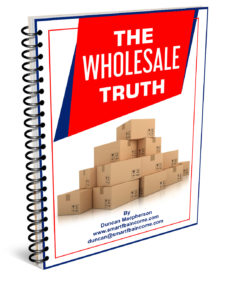 Wholesale For Beginners Course
Learn How to add Wholesale accounts to your Amazon Business with as little as $150
Like most new Amazon sellers, I started out sourcing for inventory by scanning products in store and on major retailer's websites (known as retail and online Arbitrage). But it's really time-consuming and the results were hit and miss.

I wanted to grow my business into a full time income, but I couldn't get there with arbitrage alone. I didn't want to spend hours of my time every week "searching" for profitable inventory.
Current Challenges
Amazon has restricted many brand names, preventing sellers from listing a lot of products.
Worse, Amazon is also rejecting retail receipts as proof of authenticity in some cases too, making arbitrage a riskier sourcing method. And the profits from arbitrage continue to shrink. There's hope though.
There's never been a better time to diversify your sourcing methods into wholesale and mitigate your risk.
The Solution and Results

I attended my first wholesale trade show, the ASD Las Vegas . This was a major breakthrough for me and I was able to secure several great wholesale lines from this event. I continued to add wholesale accounts in the months following and my business really began to take off.
I'd finally found a way to scale my business by purchasing steady quantities of inventory, from wholesale sources, without having to spend hours each day searching for products. And, my wholesale products have less competition and higher profits as well!
In short, adding wholesale accounts completely changed the way I run my Amazon business, and allowed me to take it full time and never work a job again.
"Ungated in a popular toy brand where I (luckily) have the US distributor….Thanks to my wholesale coaching for assisting with this opportunity!" – Nick S

TIP: You Don't have to be a huge seller to start adding wholesale lines. In fact, many wholesale opening orders can be as low as $150
You'll receive over $300 Value:
170 Amazon Seller Friendly Wholesale Account contacts ($300 Value)

Inside tips and advice along with the resources and tools I personally use

A copy of my wholesale eBook ($39.99 Value) that's packed full of valuable information
Get un-gated in popular categories and approval to sell popular brand names that are otherwise restricted (Could add thousands in revenue to your business)


Access to my exclusive interview with $25 Million Dollar Wholesale Amazon sellers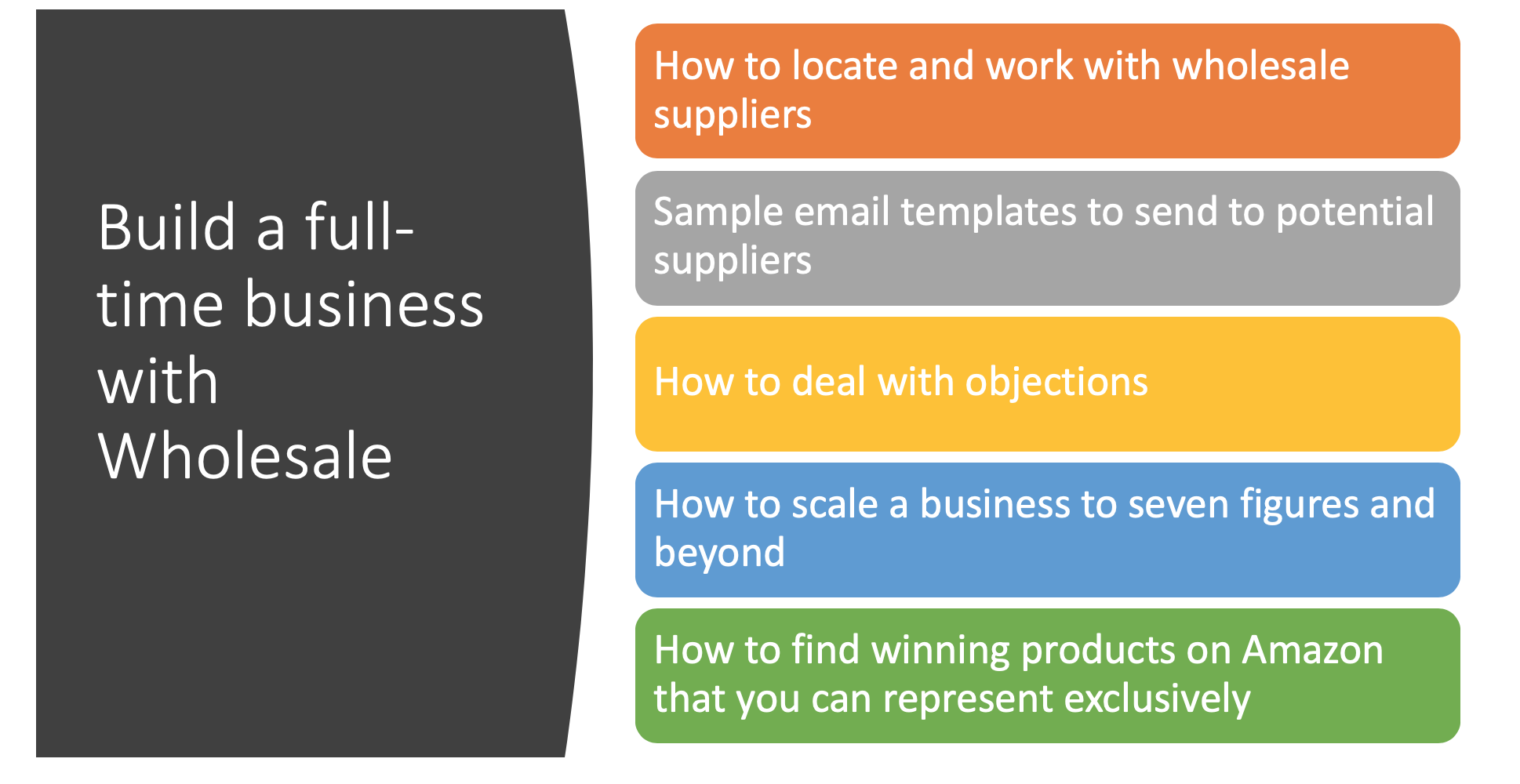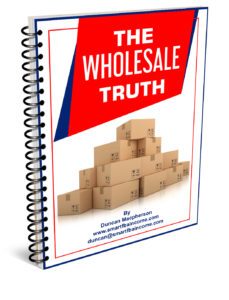 Includes The Wholesale Truth eBook: A comprehensive eBook for those who've never dealt with wholesale suppliers before. You'll learn how to find, contact, negotiate and work with wholesale suppliers and how to promote and sell their products on Amazon.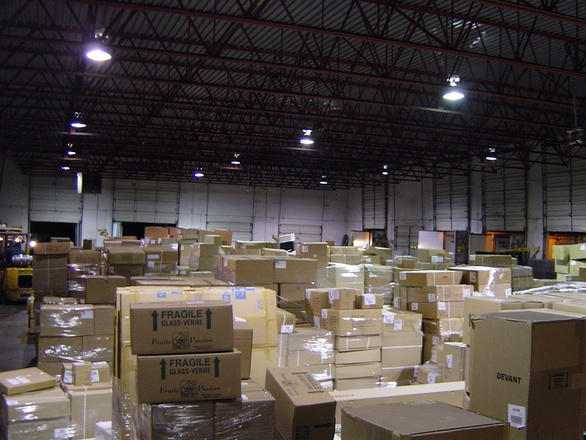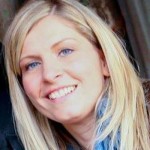 I was so happy.......As someone new to FBA I had so many questions. It was difficult to find answers......Duncan detailed all the info needed from basics to the nitty gritty of getting your shipment across the border and setting up with prep and ship companies. I feel so much more confident in getting my shipment into Amazon.com growing my FBA business!" - Christine B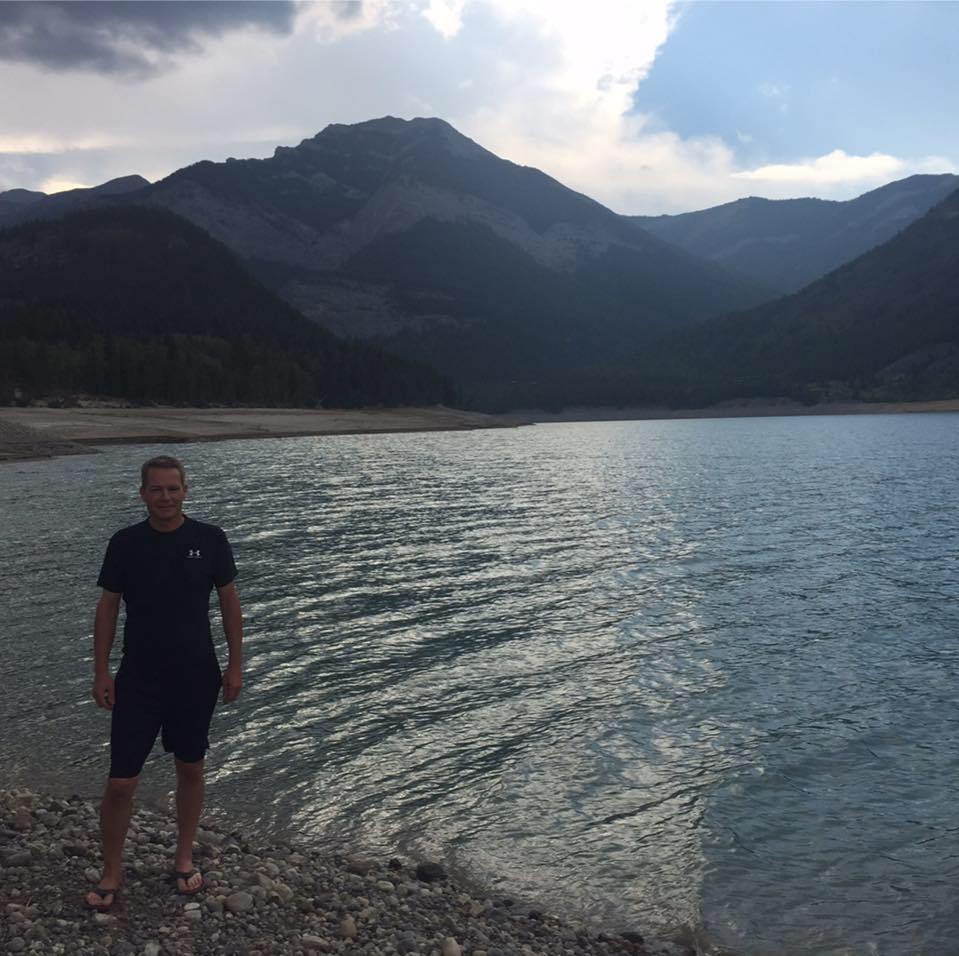 "I can't thank you enough. I was worried about launching my business in Q1 but it turned out to be a smashing success! Your course was the best money ever spent. When I last emailed you a couple weeks ago my sales were just over $1,500/week. Not bad for just starting out. Now not even 2 weeks into February my sales have skyrocketed to $5K per week with Valentines Day sales leading the way. This is building way faster than I could ever expected and I'm truly struggling to balance this with my day job. Best problem ever! I signed up for the wholesale course and am looking forward to it because I can't keep up with the RA and OA anymore, it's not sustainable on my own! Here are my latest business financials (and bear in mind it still hasn't been 30 days since my first sale!!!) Thanks so much once again!!" -Chuck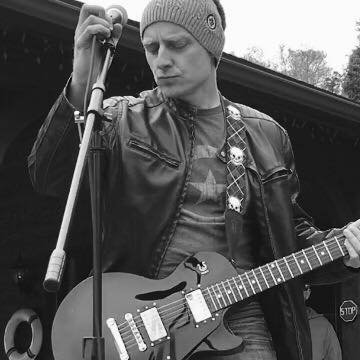 We just had our best month ever with $15,000 USD in sales...
...We couldn't have done without this. Big shout out to Duncan Macpherson for his training...a great resource and it helped eliminate a lot of confusion when we first started ." - Jack S.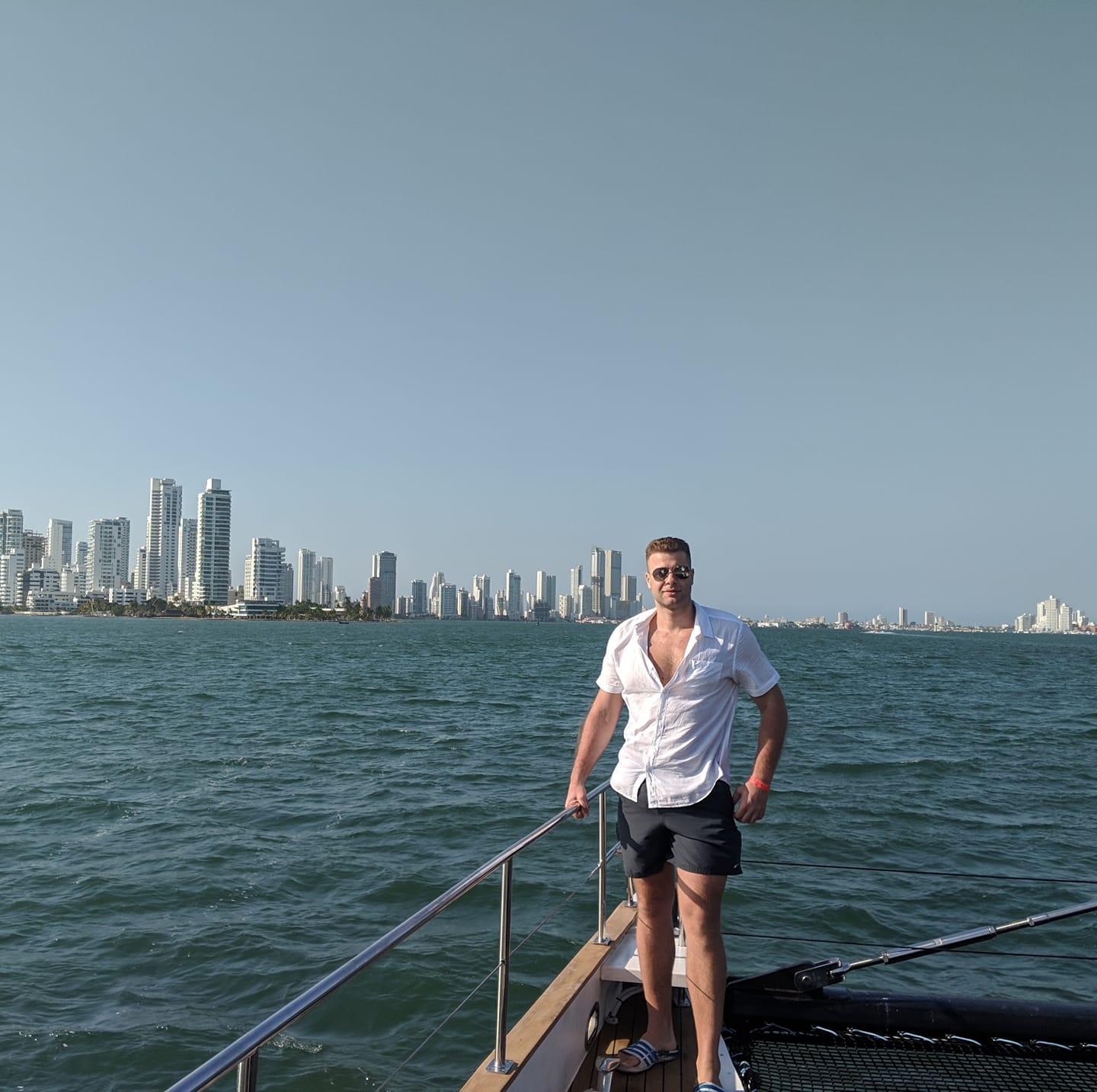 "Very happy to be able to learn from you. This was one of the reasons I was able to gross ~300k this year. Aiming for $1 million in 2019! Thank you Duncan!" - Jenya S.
"Duncan and his group have been instrumental in my success in selling on .CA. So much useful information from everyone. Just starting with some wholesale accounts." - Bruno B
Your Instructor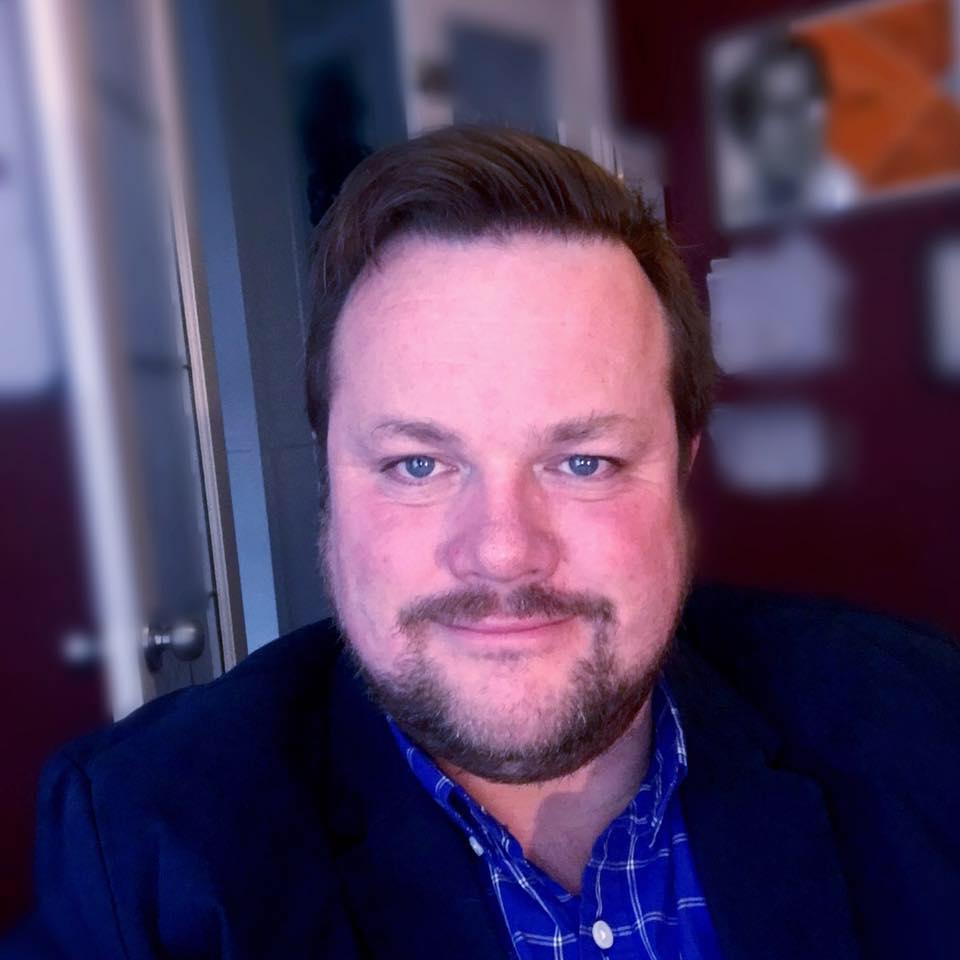 Duncan is an entrepreneur, international Amazon FBA expert and best selling author and has helped hundreds of people transform their businesses on Amazon.

He's been featured in interviews, spoken at sold out venues and worked with Fortune 500 companies to solo-preneurs looking to replace their job or create a side income.
When not working, Duncan prefers a quiet life with his wife, two sons and four cats.
Best Selling Ebook (Get your copy here)

What people from our community are saying:


Teren Chan I'm also selling in US and found this helpful, lots of information.
And Duncan, thanks for creating this.....

Mohammed Othman Lots of hands on experience....


Allan Wiseman I've been able to understand and improve my sales, thanks.....

Renee Els Buys I've been wanting to start selling on Amazon.ca for a couple of months now but can't seem to find the courage to just take the leap. Joined.... to hopefully find the some inspiration to stop procrastinating and just get going😬


Tayyaab Tanveer I've been following now for the better part of this quarter. I've started with the basics such as RA and now I'm moving on to sourcing - bigger and better just got one of my largest shipments today :)

Megan Christina Everyone is so kind in responses to questions. Great learning.....

Fari Faran This .... is awesome with very helpful knowledgeable people where I am learning each day.... thanks guys and Duncan too

Carolina Contreras Issa I love how everyone here is eager to help one another!


Rebecca Horman I love how quickly questions get answered!


Lori Kristen Miller Hey! first, welcome everyone!!

What I like .....is Duncan's involvement helping out and pitching in as well as everyone else. It's so supportive with even the smallest beginning questions!


Nick Vlismas The knowledge .... is priceless



Andrew Moorey Always great to see the answers to unique Amazon challenges. No one else really understands the business so it's great to be part of the community.


Ana G. Robillard Congrats! I found you by searching! And thank God because i have so many quesrions.....I can have my answers. Really good vibe too!


Evelyn Townsend I was trying to find a Canadian version of everything I was reading online about Amazon sellers. Duncan was the first and so far only one to give a Canadian perspective – and more than that accurate information. I also appreciate how the group will help when someone has an issue. Thanks Duncan!


Sanson Paul Found you on YouTube. So good to find a fellow Canadian. Thanks for all you do.


Jill Conyers It great that's it's for Canadians, but the best thing is the positive nature of the group. You don't need to be afraid of asking "dumb" questions, as you're not going to get torn apart (as can happen on some other groups).


Rebbecca Madge I love your story and ideally that's my goal, leave my salary job and do FBA full time!